Tailored Supports for Older Adults
---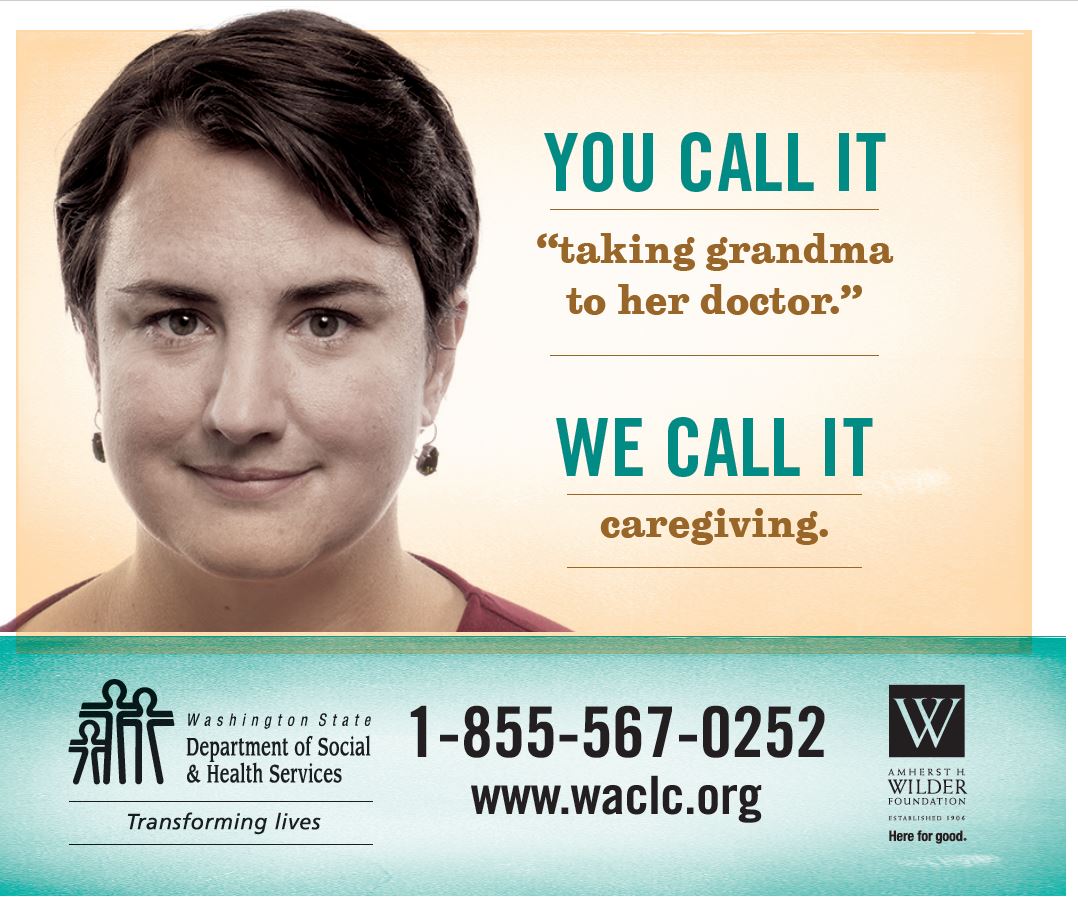 Tailored Supports for Older Adults (TSOA) is a program to support unpaid family caregivers and individuals who do not have a caregiver, but who live at home.
Basic eligibility information:
The individual (or care receiver):
Must be age 55 or older and if there is a caregiver, the caregiver must be age 18 or older
Income and resources can be above the Medicaid limits.
Must need help with some activities of daily living, like bathing, walking, medications, etc.
There are local CLC offices throughout the state staffed with caring and knowledgeable specialists who can help you choose a program that makes sense for your situation.