Kinship Caregiver Support Program
---
Financial Help for Grandparents and Relatives Raising Children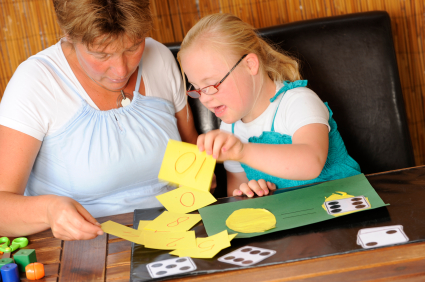 If you are a relative raising a child and are struggling to make ends meet you might want to make contact with the Kinship Caregivers Support Program located in your county.
This program provides short-term support for relatives raising a child, such as:
First/last month rent deposit;
School clothes or uniforms;
Transitional Counseling;
Legal fees related to uncontested custody cases;
Furniture; and
Utility Costs.
Funds are for relative caregivers not involved in the child welfare system. Find the KCSP in your county.
Connect with the Kinship Caregiver Support Program in your local area
Connect now

Washington's Community Living Connections staff are available to help you explore your options to meet your current needs or create a plan for the future.
Connect now