Family Caregiver Support Program
---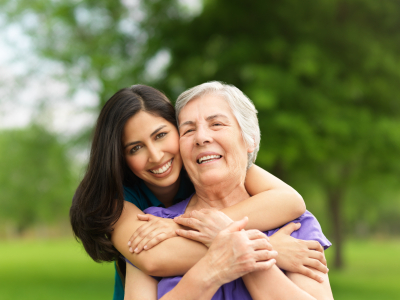 The Family Caregiver Support Program (FCSP) is a service available to unpaid caregivers of adults needing care and living in Washington State.
There are local CLC offices throughout the state staffed with caring and knowledgeable Family Caregiver Support Program specialists who can help you:
Find local resources/services.
Find caregiver support groups and counseling.
Get training on specific caregiving topics.
Get respite care if you need a break.
Talk through specific issues you are having and offer practical information and caregiving suggestions.
Generally, these services are offered free or at low cost. Certain eligibility requirements may apply and availability varies from community to community.
What kinds of support services are available?
The caregiver experience is unique for everyone and the first step is for the family caregiver to participate in the TCARE®* Tailored Caregiver Assessment and Referral process which includes: a Personal Caregiver Survey, Assessment and Care Plan that can help the caregiver manage their unique caregiver experience.
For more information on the Family Caregiver Support Program, click here.

Washington's Community Living Connections staff are available to help you explore your options to meet your current needs or create a plan for the future.
Connect now