Legal Assistance
---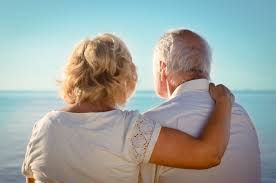 Legal Assistance and care planning
Washingtonians have several legal tools to help plan for long-term care or health care needs. Preparing documents before you may need them will help make sure your interests and wishes are carried out even if you are not able to make your own decisions.
It's best to consult an attorney well versed in Elder Law or Special Needs Law, to make sure your care plans follow Washington State law and protect your interests and wishes. Some legal tools do not require an attorney but will need your careful consideration. If you do not already have an attorney, here are some options for finding legal assistance:
Additional information about your legal rights and self-help legal packets, including court forms, can be found online at Washington Law Help

Washington's Community Living Connections staff are available to help you explore your options to meet your current needs or create a plan for the future.
Connect now